Mark graduated with a Bachelor of Laws (2nd Class (Upper Division) Honours) from the National University of Singapore, and is a practicing Advocate and Solicitor of the Supreme Court of Singapore.
Inspired to study law after reading Subhas Anandan's book titled "The Best I Could", Mark began his legal career training under the guidance of a Senior Counsel in a mid-sized law firm. After completing his training contract, he joined the Crime Division of the Attorney-General's Chambers (AGC) for three years prior to joining Kalco Law LLC in end-2020. Mark now brings to his legal practice in defence work valuable insight from the "other side of the fence".
Mark has deep experience practicing Criminal Law. Whist in the AGC, Mark prosecuted a variety of cases in both the State Courts and the High Court, specialising first in violence-related offences, and subsequently in sexual offences. His other experiences include prosecuting offences under the Penal Code, Misuse of Drugs Act, Workplace Safety and Health Act and the Building Control Act. His notable cases include assisting in a High Court trial involving the offence of Rape, and being involved in a team of prosecutors handling the prosecution of the various parties involved in the collapse of an under-construction PIE Viaduct in 2017.
Mark presently handles both civil and criminal litigation in Kalco Law LLC.
Outside legal practice, Mark spends much of his time running after his two children. He also has a keen interest in brewing and drinking coffee, knowing that life is too short to be drinking bad coffee.
Selected Cases:
ABC v Public Prosecutor [2022] SGHC 244
Public Prosecutor v Mahadi bin Muhamad Mukhtar [2022] SGHC 217
Leong Sow Hon v Public Prosecutor [2020] SGHC 228
Public Prosecutor v Chung Wan [2019] SGMC 9
Public Prosecutor v GCL [2018] SGDC 198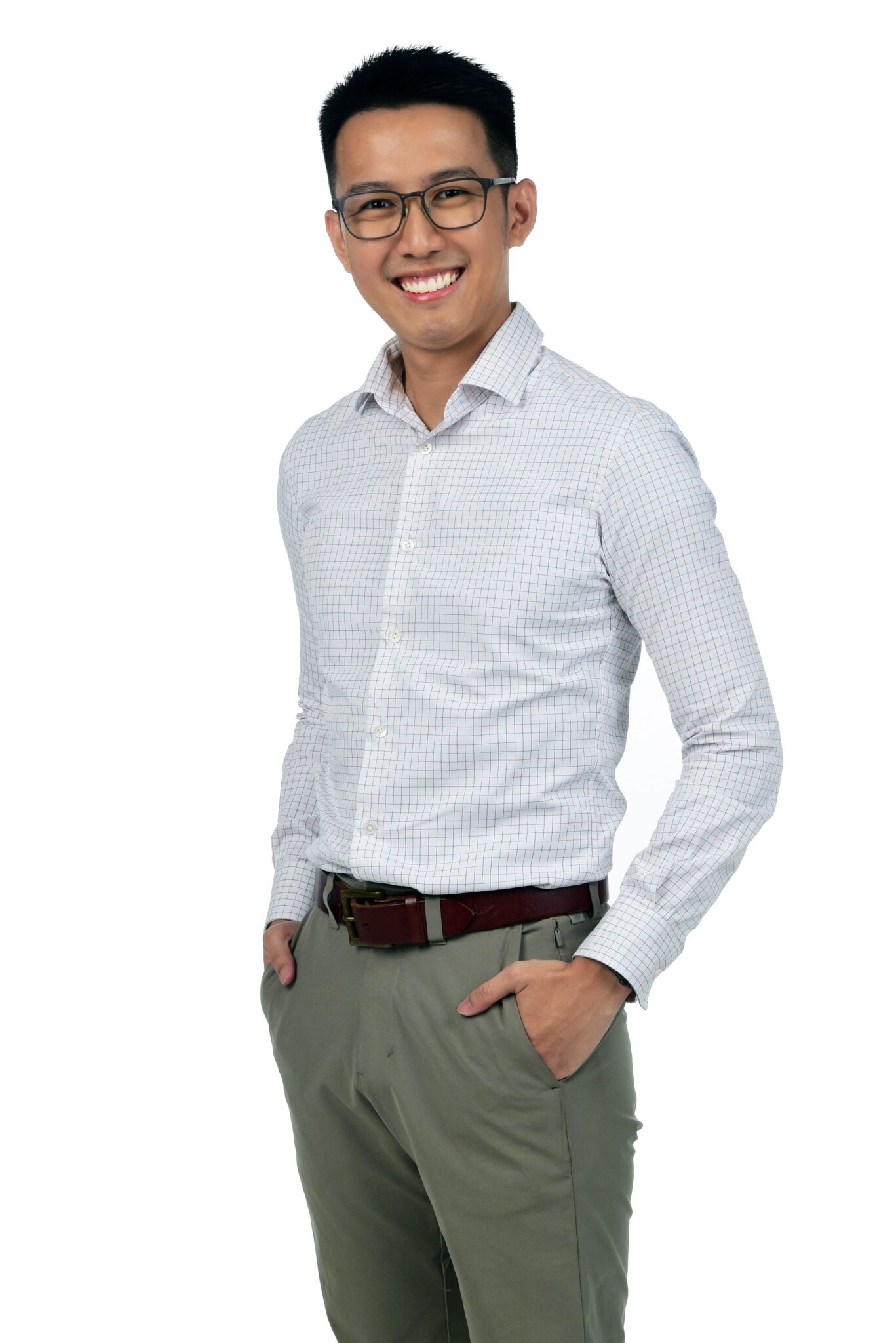 Qualifications / Admissions:
LL.B. (Hons), National University of Singapore
Advocate & Solicitor of the Supreme Court of Singapore
Memberships:
Member, Law Society of Singapore
Member, Singapore Academy of Law