Justin graduated from the National University of Singapore with a Bachelor of Laws (Second Class (Upper Division) Honours) and was admitted as an Advocate and Solicitor of the Supreme Court of Singapore in 2020.
Justin was first acquainted with the law during his National Service, when he was an Inspector in the Singapore Police Force. Having worked as a team leader in Tanglin Police Division, he is familiar with police procedure and the internal workings of the criminal justice system. Since the beginning of law school, Justin's interest has centered primarily on community law, jurisprudence and advocacy. He has taken part in several mooting competitions and was a semi-finalist in the 2014 Drew and Napier Advocacy Cup. Justin has also performed coveted internships at the Attorney-General's Chambers, as well as under The Law Society of Singapore's inaugural Criminal Practice Internship Programme in 2015.
Prior to becoming a lawyer, Justin worked in a Methodist church for 3 years as a pastoral ministry staff. Having taught and counselled people from all walks of life, Justin now carries this sense of compassion into his practice of law. Consequently, he understands what it means to share in the burdens of his clients and to go the extra mile for them.
Justin's main areas of practice include criminal and family litigation. He is experienced in handling various criminal matters, including offences under the Penal Code, the Misuse of Drugs Act, the Prevention of Corruption Act, the Securities and Futures Act, and the Protection from Harassment Act. He has also assisted in a range of family law disputes, such as applications for Personal Protection Orders, child custody matters, and the division of matrimonial assets.
Outside of practice, Justin is often found in the kitchen pretending to be a chef or on the face of a rock wall, pretending to be a mountain goat. As a Christian, Justin believes that true repentance is hard to come by but produces a life that is without regret.
Justin is gleefully married to Yi Ying, a social worker. They have a son, named Jedidiah.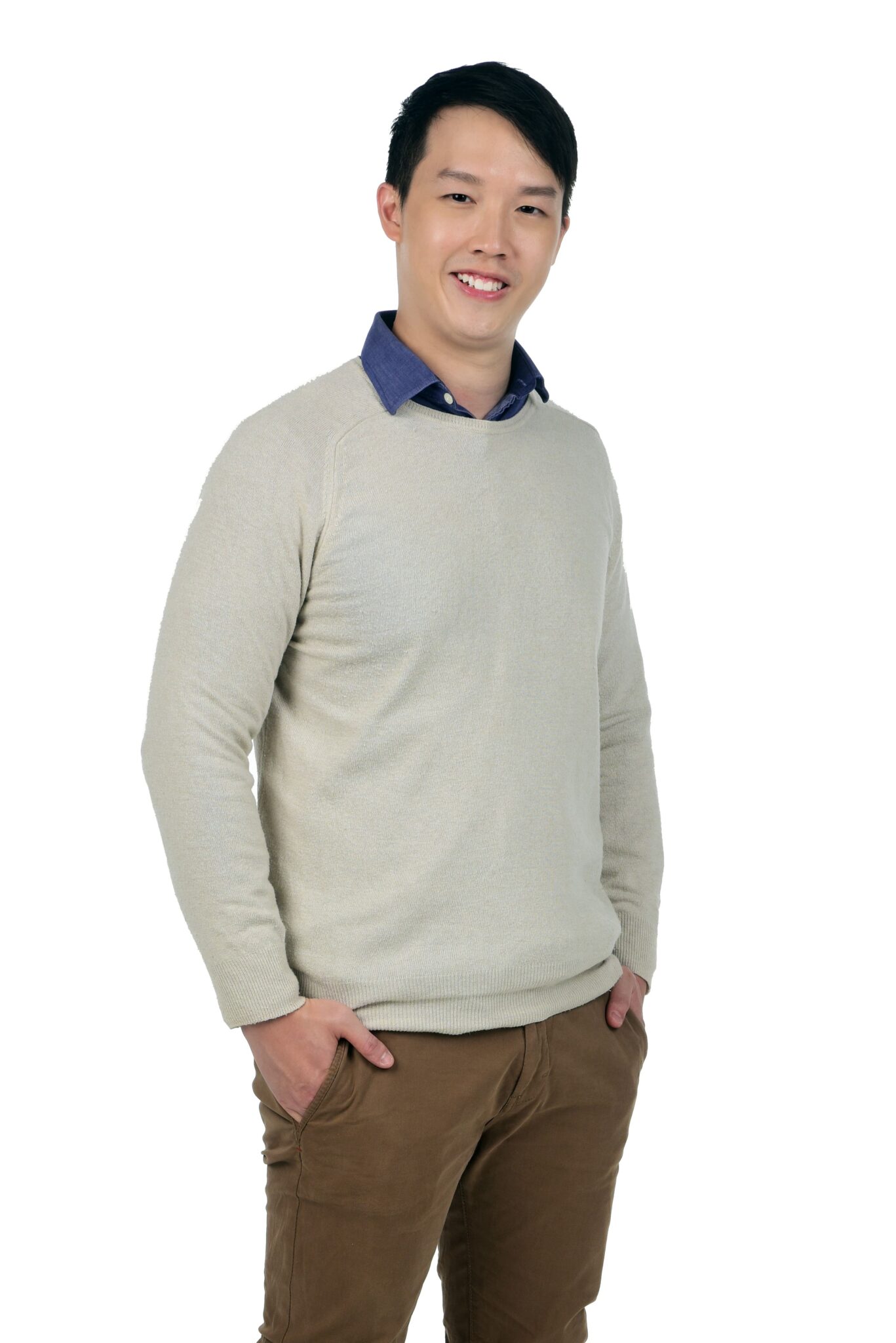 Qualifications / Admissions:
LL.B. (Hons), National University of Singapore
Advocate & Solicitor of the Supreme Court of Singapore
Memberships:
Member, Law Society of Singapore
Member, Singapore Academy of Law