Jonathan believes that access to justice is for all, and that lawyers are gatekeepers who play a crucial role in ensuring this. He is committed to bringing about healing and reconciliation through his practice of law.
Trained as a litigator, Jonathan's main practice area is dispute resolution and is well-acquainted with advocacy before all levels of court and is familiar with various dispute resolution processes, including "Alternative Dispute Resolution" (ADR) such as negotiation and mediation. He is also an Accredited Mediator under the Singapore Mediation Centre. His holistic problem-solving through the practice of law, to bring about true reconciliation and resolve to matters that will best satisfy his clients' interests and needs.
Jonathan has also enjoyed a full spectrum of legal work and is also well-acquainted with non-contentious legal advisory matters (such as corporate and commercial advisory work for private and public organisations) as well as private client matters (such as estate and inheritance planning, probate, etc.). His civil litigation experience includes acting both individual and corporate clients in complex commercial transactions as well as complex socio-emotional transactions. He believes that effectiveness as a lawyer requires both an understanding of the law, and also of the complexities of human behaviour.
As part of his mission to make justice accessible to all, Jonathan regularly takes on pro bono/'low bono' legal matters for the vulnerable and under-served communities in society, and also advises various non-profit organisations. He is panel lawyer under the Criminal Legal Aid Scheme (CLAS).
In his free time, Jonathan enjoys writing music and other kinds of creative expression. He invests his time in mentoring the next generation and is actively involved in legal community as a facilitator and mentor in the Preparatory Course leading to Part B of the Singapore Bar Examinations conducted by the Singapore Institute of Legal Education (SILE). He also serves in the worship and youth/young adults ministry in his local church, and volunteers as a mentor with Awaken Generation Singapore.
Sample Cases & Experience:
Advice and representation on disputes relating to employment contracts, employee relations and claims, confidentiality agreements and restrictive covenants, including obtaining urgent remedial actions (such as interim injunctions) for the breach of post-employment undertakings;
Advice and representation for a dispute relating to the setting aside of a last will in a multi-million dollar estate on the grounds of mental incapacity and undue influence; the matter was amicably settled;
Advice and representation in a commercial dispute involving an investment/joint-venture agreement purportedly guised as a moneylending transaction;
Advice and representation in the enforcement of both local and overseas judgments in Singapore (i.e. reciprocal enforcement) through applications for examination of judgment debtors, garnishee orders, writ of seizure and sale, and bankruptcy proceedings;
Advice and representation for criminal charges involving various offences such as the falsification of accounts, employment of foreign manpower offences, bigamy, theft, outrage of modesty, voluntarily causing hurt, trespassing, traffic offences, moneylending and drug offences; presenting pleas in mitigation and assisting in bringing resolution to such emotional and sensitive matters without proceeding to trial;
Advice and representation on professional liability disputes, including complaints to the Singapore Medical Council, Singapore Dental Council and Coroner's Inquiries.
Advice and representation for tenancy and landlord disputes and claims under hire-purchase agreement;
Advisory work on occupier's liability claims;
General drafting and advisory work for corporate / commercial agreements for private and public orgainsations.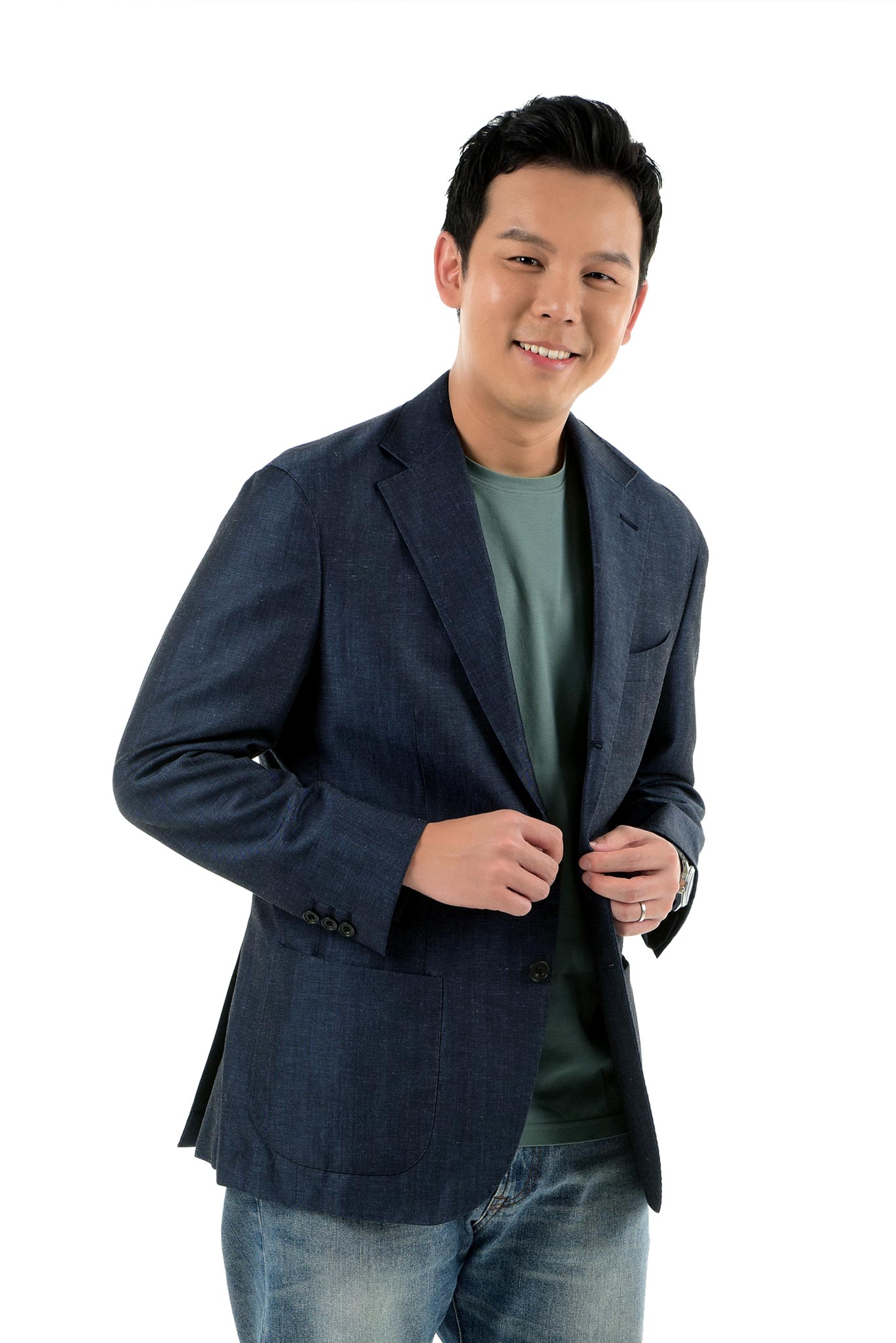 Professional Qualifications
Advocate & Solicitor, Supreme Court of Singapore
Bachelor of Laws (L.L.B), National University of Singapore (NUS)
Accredited Mediator, Singapore Mediation Centre (SMC)
Memberships:
Member, Law Society of Singapore
Member, Singapore Academy of Law
Panel Lawyer, Criminal Legal Aid Scheme (CLAS)
Facilitator & Mentor, Singapore Institute of Legal Education (SILE)
Elder & Council Member, Bethesda Frankel Estate Church
Board Member, Youth With A Mission (YWAM)
Board of Advisors, Awaken Generation Singapore
Practice Areas
Dispute Resolution (Civil litigation)
Criminal litigation
Commercial / Corporate advisory matters