Chloe graduated with a Bachelor of Laws from Singapore Management University and is admitted as an Advocate and Solicitor of the Supreme Court of Singapore.
Her primary areas of practice consist of criminal, civil and matrimonial disputes.
Chloe is experienced in criminal matters including offences under the Penal Code, Road Traffic Act, Protection from Harassment Act, Films Act, the Prevention of Corruption Act, and the Securities and Futures Act.
Accompanying her criminal defence work, other areas of practice encompass divorce (contested and uncontested), matrimonial asset division, personal injury claims, matters relating to tenancy, insolvency disputes, and wills drafting.
A firm believer that everyone deserves equal access to justice, Chloe goes above and beyond for every client. Her emotional awareness and strong moral compass are an asset in the course of crucial judgment calls.
Known to be a serial hobbyist, Chloe can be found taking on a new challenge whether it is drumming, crafting or constructing a cardboard house for her cat.
Selected Cases:
ABC v Public Prosecutor [2022] SGHC 244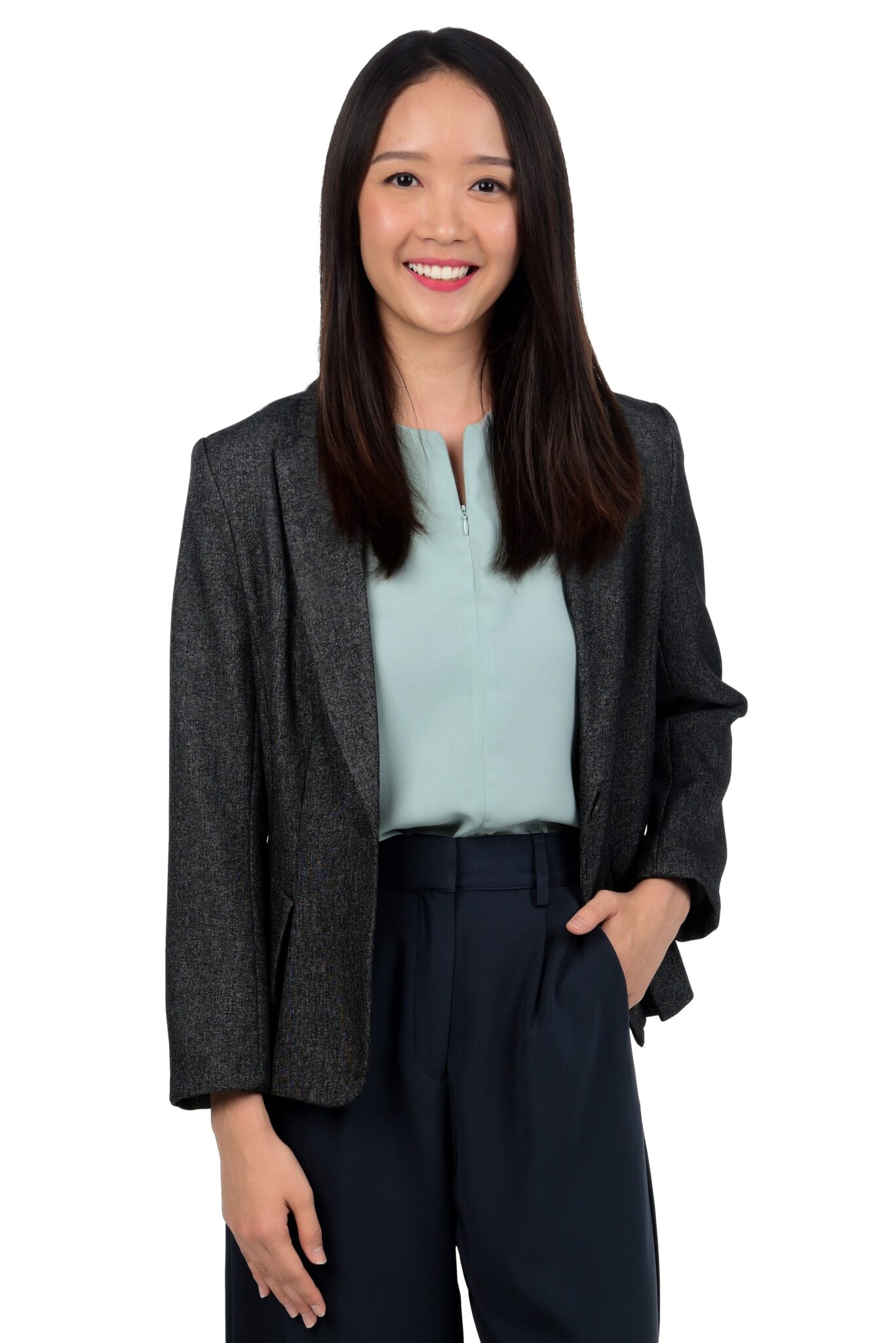 Qualifications / Admissions:
LL.B. (Hons), Singapore Management University
Advocate & Solicitor of the Supreme Court of Singapore
Memberships:
Member, Law Society of Singapore
Member, Singapore Academy of Law