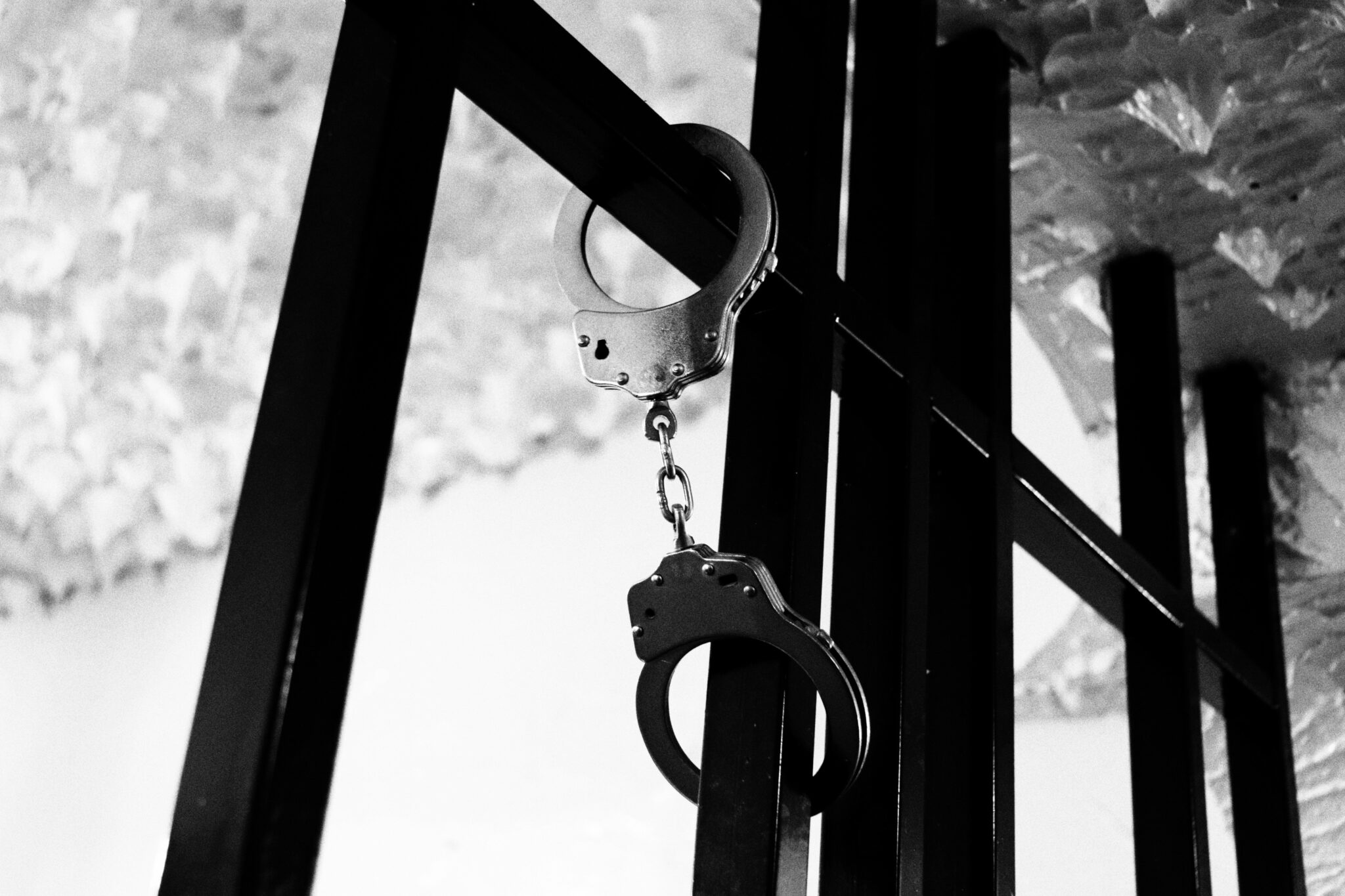 A suspect who is not informed of their charges cannot be in remand for more than 48 hours.
However, the Police may charge a suspect before investigations are complete. This is known as a holding charge, and is served on an accused when the Police wishes to place a suspect in remand longer than the permitted 48 hours.
After serving the holding charge on the suspect, they would then produce him in court, and make an application that he be remanded for a further period (usually three weeks) for the Police to continue investigations into the suspected offence.
Holding charges are usually used where the offences committed are serious.
While in remand, you may request to call to your family or a criminal lawyer who will be able to help you or visit you. You may also request a lawyer of your choice if you already have one. This is to help you understand your rights and to seek advice on any defences that may be applicable and available for you.
If you require more information that are not listed in our articles, or legal advice on a specific matter, please contact us for a free first consultation.